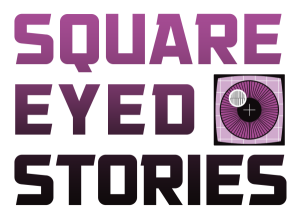 Square Eyed Stories is a gag strip anthology from Liverpool, England. The latest comics are published in print first, then go online as each issue goes out of print. You can read older strips in the Issue Archive.
Square Eyed Stories can be found at various comic conventions in the UK, where you can buy copies of SES, as well as comics and sketches by some of the contributors.
Arthur Goodman – Favourite Crayon Comics


David Goodman – Bahala Na!
Jim McGee – Behance